COMMISSIONED

PORTRAIT

: Sculptor Cathie Pilkington for

RA

Magazine January 4, 2021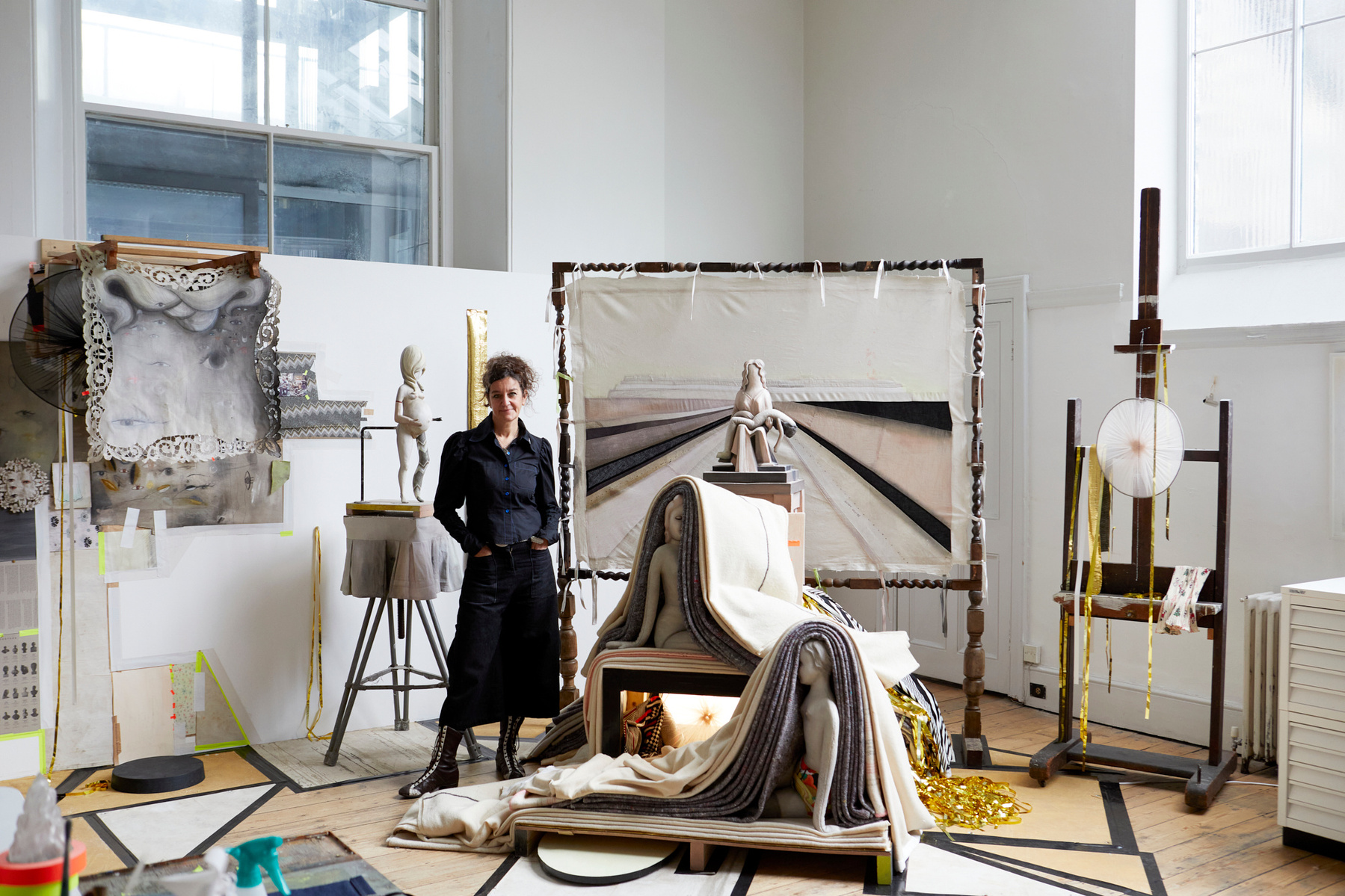 In September 2020, I was approached by the RA Magazine to shoot a portrait of Sculptor Cathie Pilkington for their Winter 2020 Issue. The image was shot in the RA keepers studio at the Royal Academy Gallery and published in print to accompany the article in December 2020.
As a contributor I was also asked to share my favourite deception of animal, I choose Richard Billingham's series of family portraits which can be viewed in the image set below.