last month, I was a guest judge for the BBC Three's TV show "Hungry For It" (S1/E7) in this particular episode, I worked with the contestants to create a stylised shoot, shooting the food that they baked and advising them how to create a "Social Media Stopper" image so that people could stop on socials and be inspired. As a result, the contestant who styled the best shoot on the day would then win a one-on-one masterclass with me. The contestants created some really impressive work, which can be seen in my previous post here, however, the winner of this Food Photography challenge was Amelia Ng - with this shot below.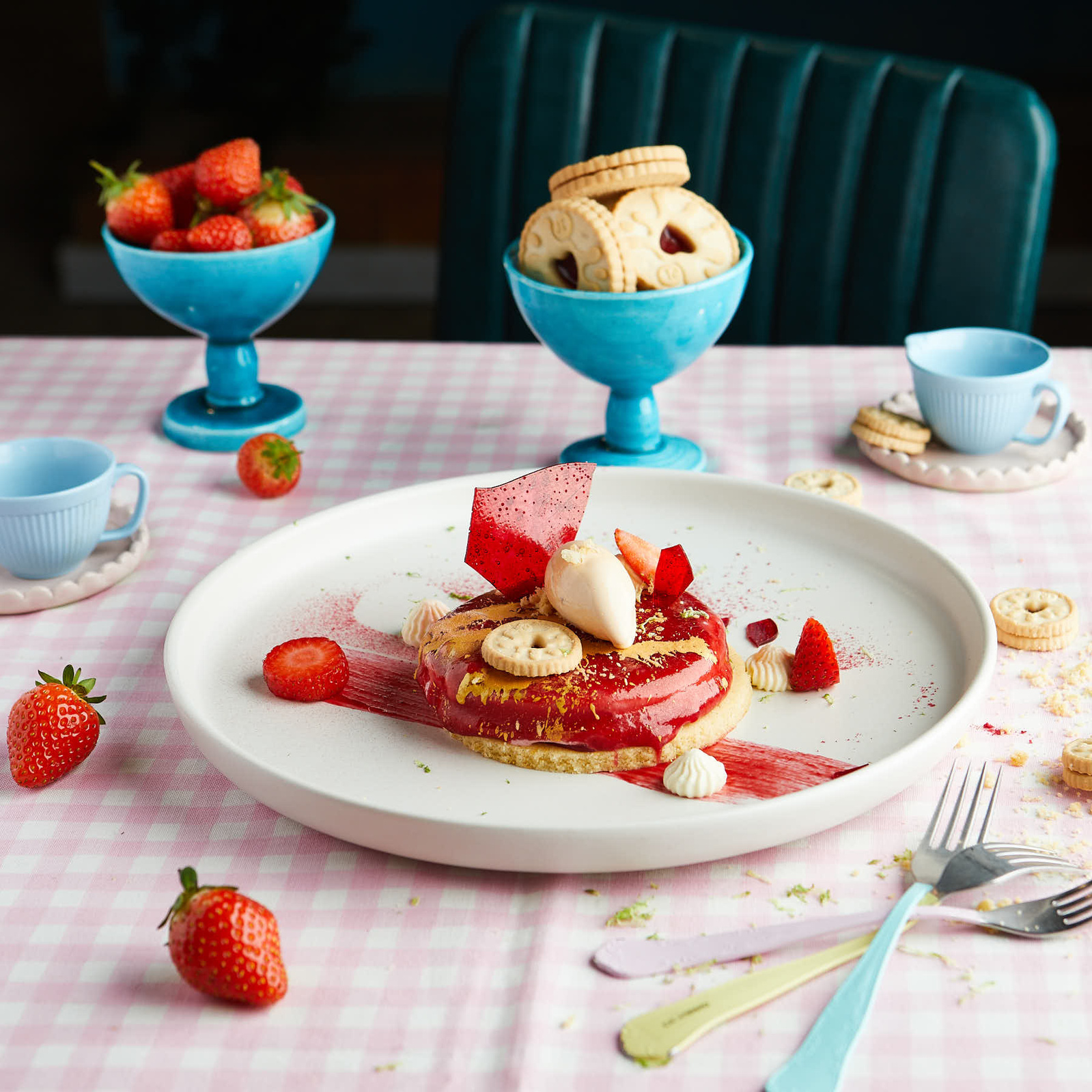 I worked with Amelia after the episode at Backgrounds Studio as part of her prize I shared with her some insights into Food Photography and went over the steps of how to produce a food editorial-styled photo from start to finish. We drafted a mood board together with ideas of food, colours, props and the overall mood of the image. We decided to go with a Pop "Sweet Treats" theme as you can see. Amelia baked all the food prior to the shoot day so that we had time to focus on the props and styling of the set. Once we were happy with where the story was going, we then went to Backgrounds and picked props out for our shoot prior to the shoot day, so we had a fair idea of what we wanted to shoot ahead of time. Here are the photos that we shot on the day.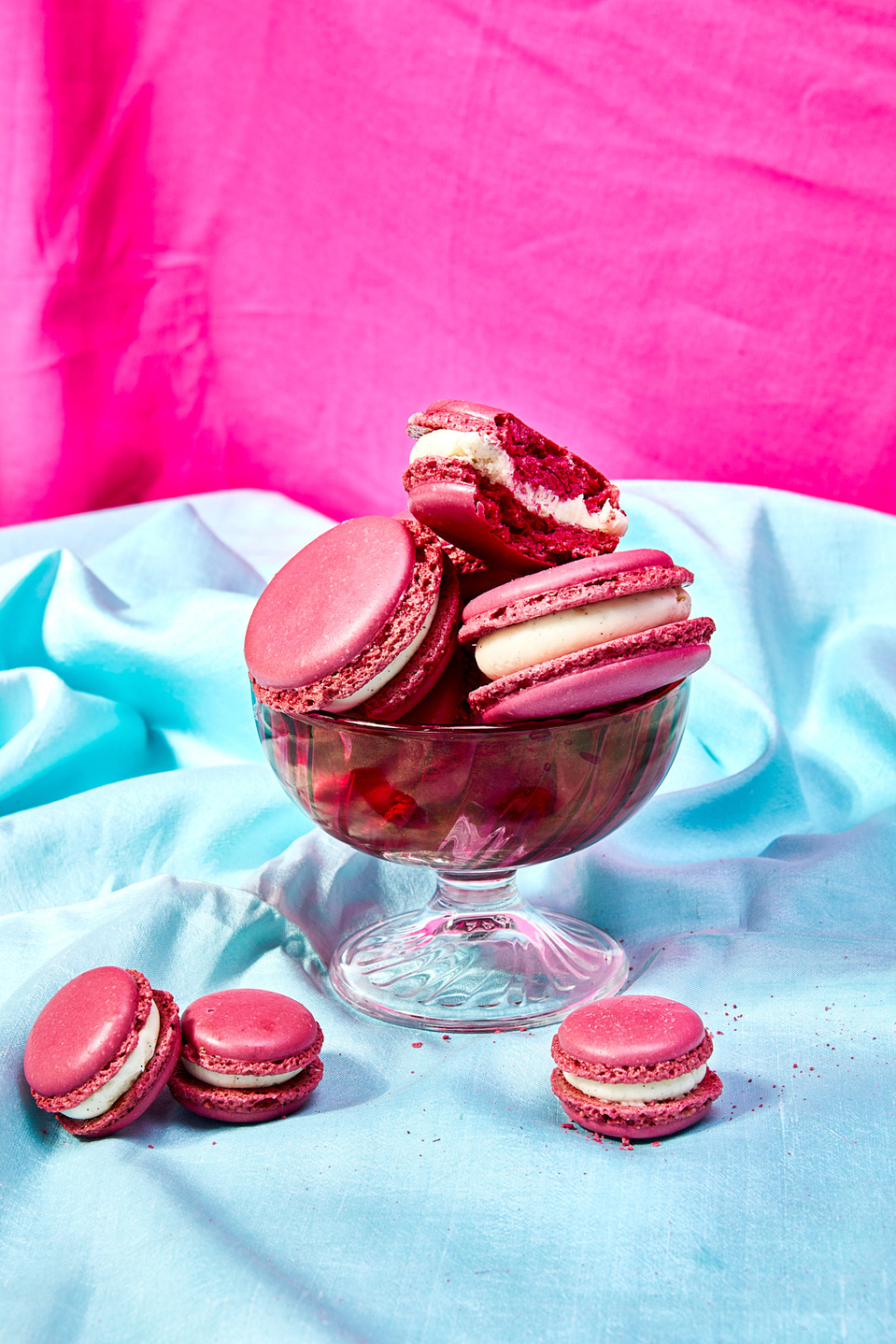 Below are some personal photos of us at Backgrounds Studio and on the shoot.